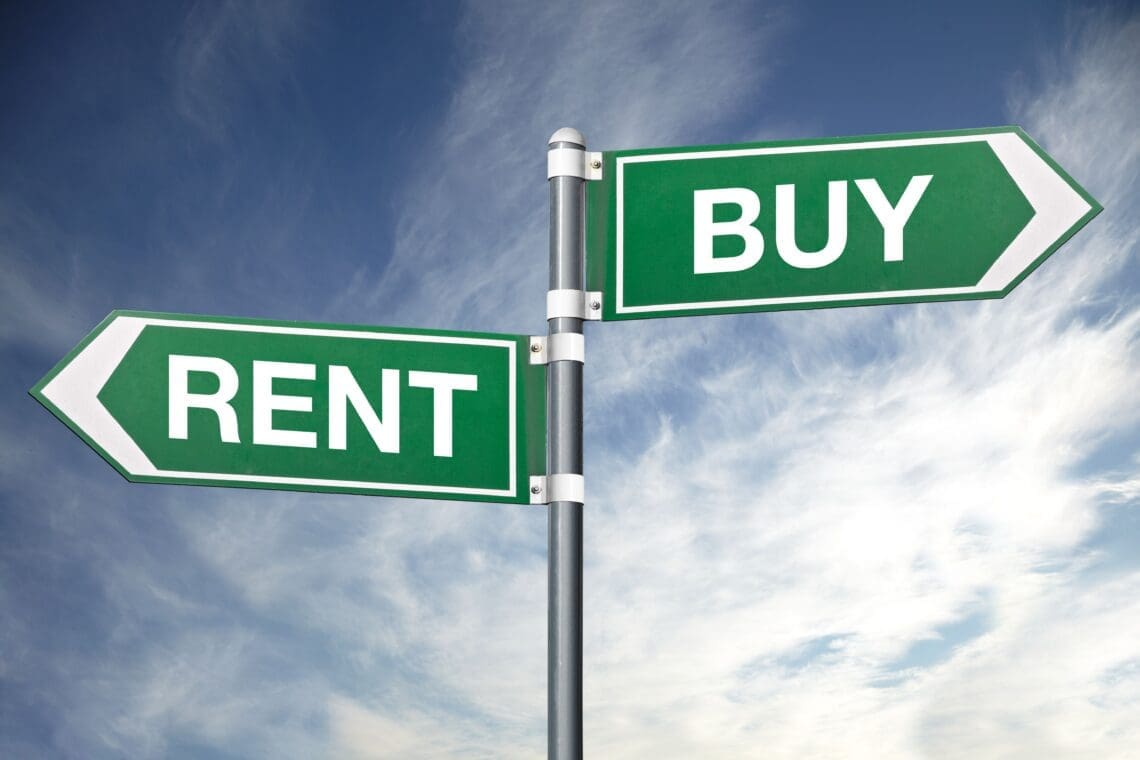 Buy vs Rent
Make the best decision for YOUR future!
Are you feeling uncertain about whether you should rent or buy a property? Are you tired of living in a cramped apartment, but hesitant to take the leap and buy a home?
No matter what your situation may be, we are here to help you make the best decision for your financial future.
We understand that the decision between renting and buying is not an easy one. There are many factors to consider, such as your budget, lifestyle, and long-term goals.
PROs

of Buying A Property
Equity Buildup:
Every mortgage payment made towards owning a property helps to build equity in the home, which can be seen as a form of savings.
Freedom To Customize:
Homeowners can make changes to their property as they please, without worrying about a landlord's restrictions or approval.
Potential For Appreciation:
Real estate values generally appreciate over the long term, which means the property could be sold for more than it was purchased for.
CONs

of Buying A Property
Large Upfront Costs:
Buying a property typically requires a down payment, closing costs, and other fees, which can make the upfront costs difficult for some.
Responsibility For Maintenance:
Homeowners are responsible for all maintenance and repairs to their property, which can be expensive and time-consuming.
Limited Flexibility:
Buying a property ties the homeowner to the location, making it difficult to move if necessary.
PROs

of Renting a Property
Flexibility:
Renting offers more flexibility as it is generally easier to move at the end of a lease term or month-to-month agreement.
Limited Responsibility For Maintenance:
Renters are not responsible for property maintenance, which can save money and time.
Lower Upfront Costs:
Renters typically pay a security deposit and first and last month's rent, which is a much lower upfront cost than buying a property.
CONs

of Renting A Property
No Equity Buildup:
Renters do not build equity in their rental property, as they do not own the property.
Restrictions On Customization:
Renters are not allowed to make any significant changes to the rental property, and any changes must be approved by the landlord.
No Potential For Appreciation:
Renters do not benefit from the potential for the property's value to increase over time.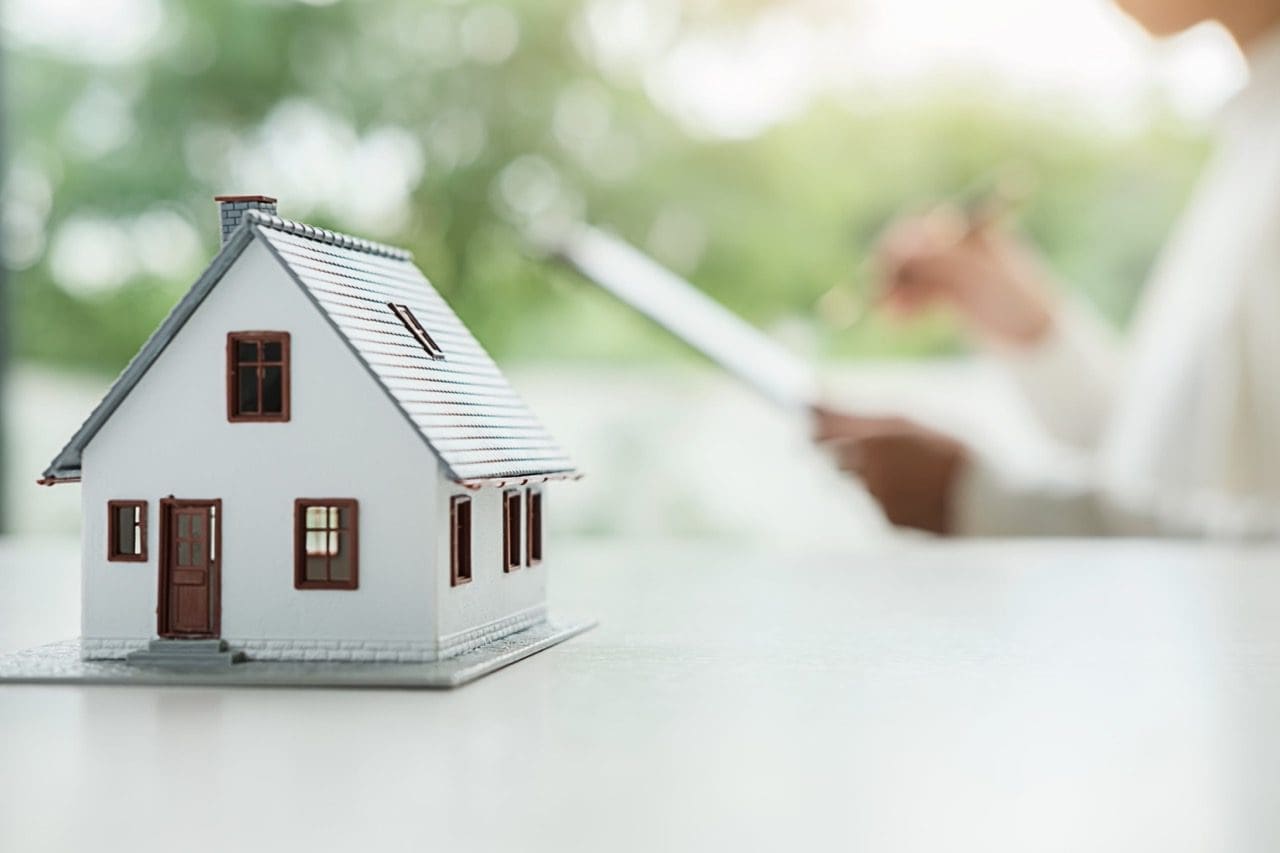 So what are you waiting for? Sign up now and start your journey towards financial freedom.
Whether you choose to rent or buy, we're here to support you every step of the way. Don't let confusion hold you back, take the first step towards clarity today!
"My husband and I first met Travis Royle in 2017 when we were Realtor® shopping. You could say we were two picky people when it came to working with someone that we felt confident was truly supporting our best interests as two first-time home buyers. We had spoken with 10+ Realtors® and were just not satisfied. Travis brought resources, honesty, availability, realism, and insight to the table and we very quickly made our decision to work with The Royle Group. We will NEVER use any other Realtor® or team and will forever recommend the services and personality that this wonderful group of people has to offer. Choose The Royle Group as your team, I promise, you cannot make a better decision than that!"

-KIERSTEN SAMPSON